U.S. Domestic News
Latest
In the 1980s, banker/politician Lawrence King used the Omaha, Nebraska Franklin Credit Union as a cover for many criminal activities, including child trafficking and pimping to elite clients in Washington D.C. Children were prostituted at parties hosted by gay-pimp Republican lobbyist Craig Spence.
International World News
Latest
A man has been arrested on suspicion of terror offences after he drove a van into a group of...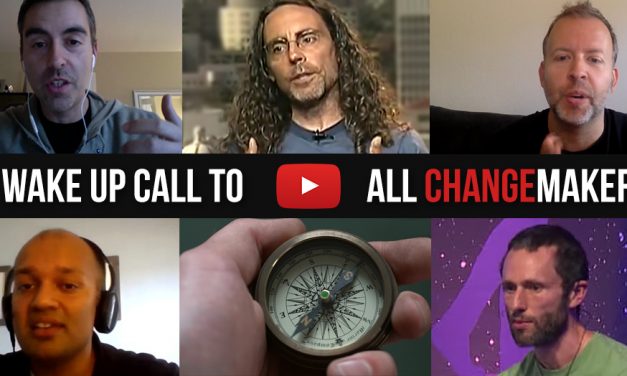 Scroll down to watch the video We live in exciting and hopeful times. More and more people are...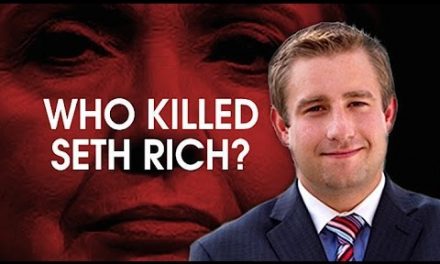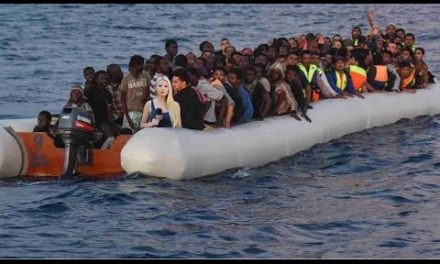 Join We Are Change!
Post Archive
Blog Categories
Donate Bitcoin
141BQ5uuZSPFDkfU6LKDPnmGanq6mhGB8v